Mina Scissors: Professional Hair Scissor Brand
Mina Scissors is a popular hair shear brand that offers high-quality, affordable models for hairdressers and barbers.
These scissors are made using only the highest-quality stainless steel and feature ergonomic handle designs with Japanese style blades to ensure smooth cutting every time.
Mina Scissors Brand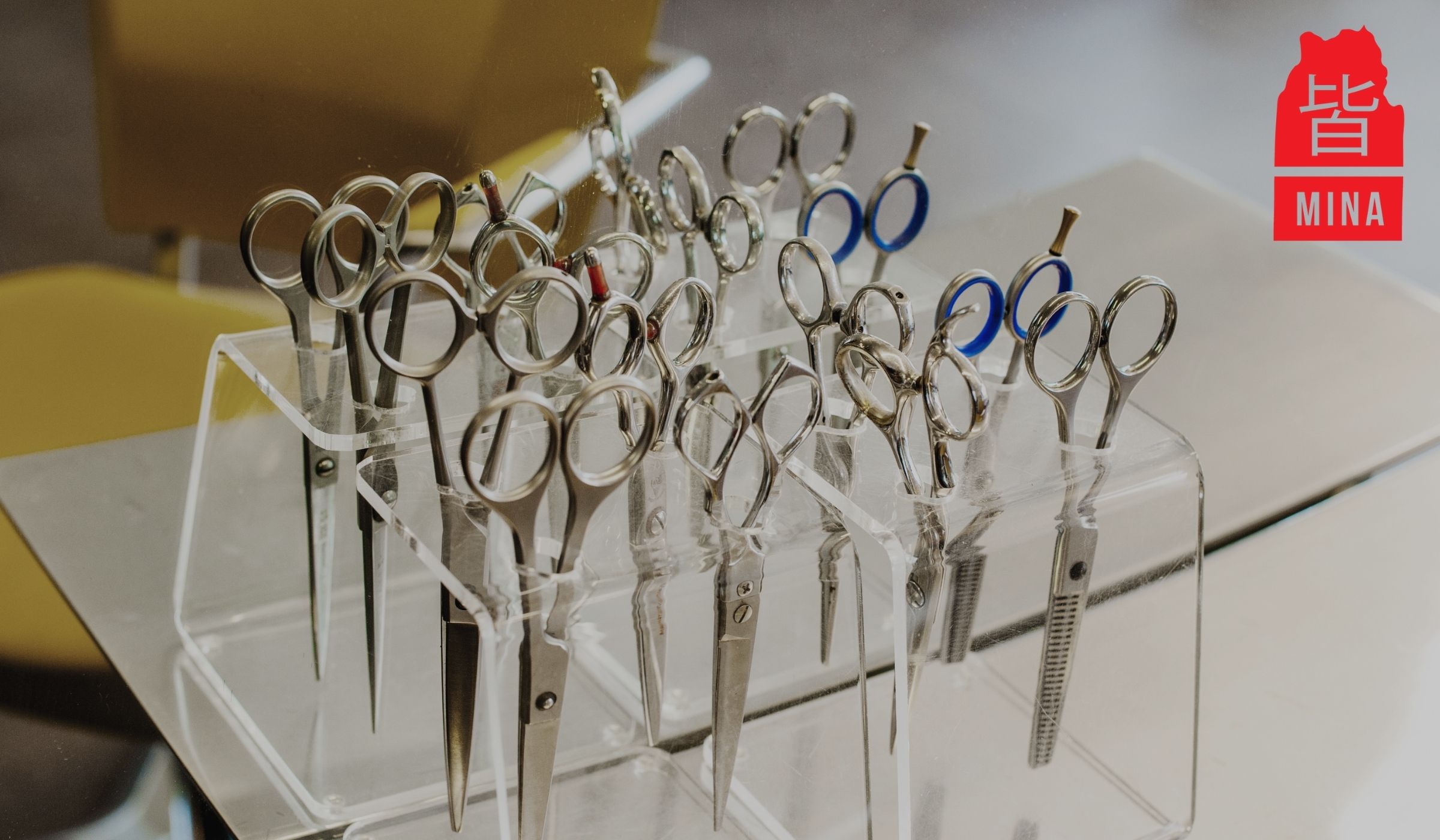 Mina Scissors is a hairdressing shear brand specialized in manufacturing high-quality, affordable hair scissors for hairdressers and barbers.
We use only the best value materials like stainless steel and have a variety of models to suit any need.
Additionally, their scissors are designed with ergonomic handles which make them comfortable to use even during long hours of cutting hair.
The Mina Scissors brand has been recognized as one of the best-value hair shears available due to their combination of quality and affordability.
Whether you're a professional hairdresser or just looking to do your own hair at home, Mina Scissors has the perfect scissors for you!
Manufacturing Hair Scissors With Quality Precision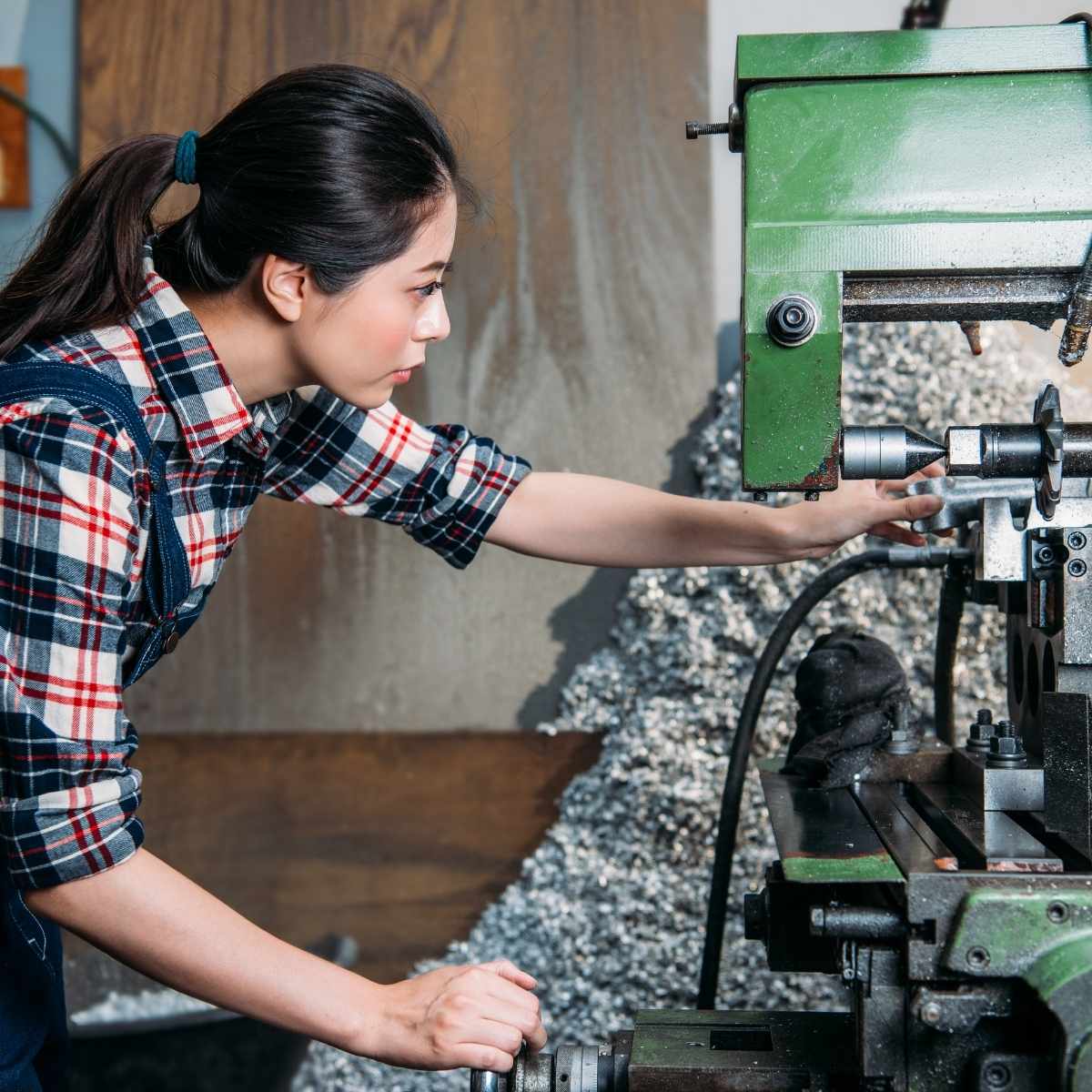 Mina Scissors are manufactured with high-quality stainless steel through the hot forging process. This gives the scissors superior sharpness, durability, and cutting performance.
In the manufacturing process of Mina Scissors, the steel used is extremely hard and resistant to corrosion. It is also tough and will not crack. The scissors are then polished to a high standard, ensuring that they look great and perform even better.
The handmade process may leave light scratches on the scissors, but this process allows the artisan to ensure each blade is honed and sharpened correctly.
Mina Scissors offers many versatile hairstyling scissor models that can be used for all types of hairdressing and hair cutting in professional salons. Mina Scissors also offers the best hair cutting scissors that are affordable and high-quality for home hairdressing.
Who Are Mina Scissors Products Made For?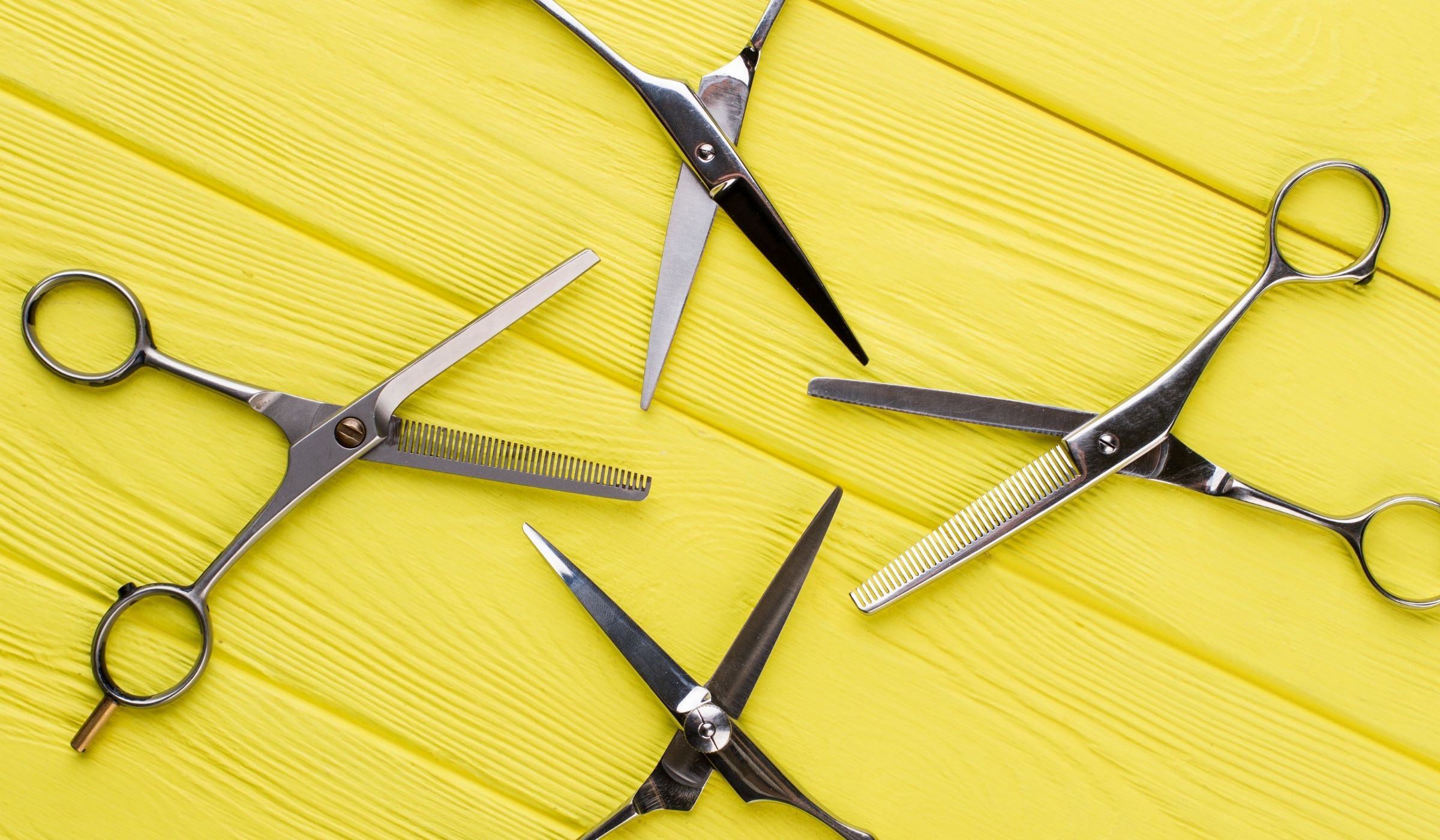 Mina Scissors products are made for hairdressers, barbers, students, and apprentices. With high-quality stainless steel, ergonomic handle design, and Japanese-style hair cutting blades, these are the best value hair shears available!
We have different models that suit the budget and needs of home hairdressing mums and dads, professional hairstylists, and barbers!
Mina Scissors are also a popular choice for hairdressing students and apprentices due to their low-cost price point. Mina Scissors are also high-quality, so they're a great choice for students and apprentices who want to learn how to use professional hair shears.
Why Are Mina Scissors Products So Popular?
Mina Scissors products are popular because they offer high-quality hair cutting and thinning shears at an affordable price. With Mina Scissors, you don't have to compromise quality for affordability!
The most popular models of Mina Scissors available internationally are:
Mina Umi Hair Cutting & Thinning Shears
Mina Sakura Hair Scissors
Mina Timeless Hair Cutting Kit
Mina Black Diamond Hair Cutting Kit
Mina Matte Black Hair Shears
Mina Jay Hair Cutting Scissors
Mina Barber Shears: Available In Black, Purple, and Red
As you can see, Mina Scissors offer a wide range of hair cutting and thinning shears in a range of colors and designs!
You don't need to compromise on quality when you buy an affordable pair of hair scissors from Mina!
Where Can I Buy Mina Scissors?
We have distributors in Canada, the United States, Australia, the UK, New Zealand, and more! Alternatively, you can buy Mina Scissors right here on our website!
Our international shipping rates are low, and we ship worldwide. We also offer a satisfaction guarantee on all of our products!
If you have any questions about the Mina Scissors brand or our products, please contact us!